god damn, i am dummy thiccc
like this is where keep the globalists after they don't give their cummies to their actual daddy lol.
so ur probably wondering why ur here
uh well i dont even care that i lost a follower
But like it's more like a follower lost me lol XD
Ball Pit Mascot: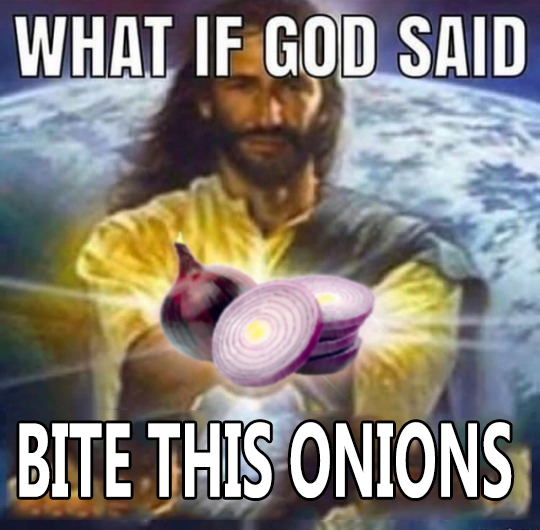 We don't like:
cock and ball torture
Lego Harry potter
Gamers
** sorry people of play**
I suggest you look at ass eating tutorials on vimeo, thank you!!!!! Love YOU ! ByYYUYYYY!!